Time flies. Only a few weeks after the enjoyable Lunar New Year, we are already marching towards the battlefield of Mid-Terms. When you stay up late to review your lessons, do not forget that wellness and mental health are certainly the prerequisites of your success. So here we provide you with some special tips:

For Your Physical Health:
Relax enough--It is understandable that sometimes you cannot have 8 hours of sleep every night as the scientists suggest, but a one-hour siesta will help you become energetic again for study in the afternoon. Moreover, your eyes need to relax for more than five minutes every hour. After every meal, a 30-minute break will help you digest food and benefit your gastrointestinal health.
Have nutritious meals--Breakfast is the most essential meal of the day and can refresh you after your sleep. Light diets, such as oatmeal and soft-boiled eggs, are healthier than buttered toast and fried eggs.
The Food Pyramid will help you to arrange your nutritious meals.
For Your Mental Health:
Master your stress--Stress is a more powerful enemy than the Mid-Terms that we have to beat, but it will be less awful if we have our weapon----confidence. Sometimes feel tired and depressed? Why not take a deep breath and brave the difficulties with your smile? Why not calm down and make a list of your strengths? You will find you have many advantages that other people admire a lot, and this is exactly the source of your confidence. Believe in yourself, my friends, and always remember that success comes from confidence.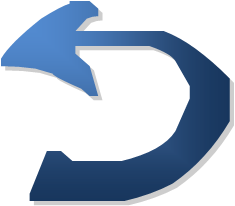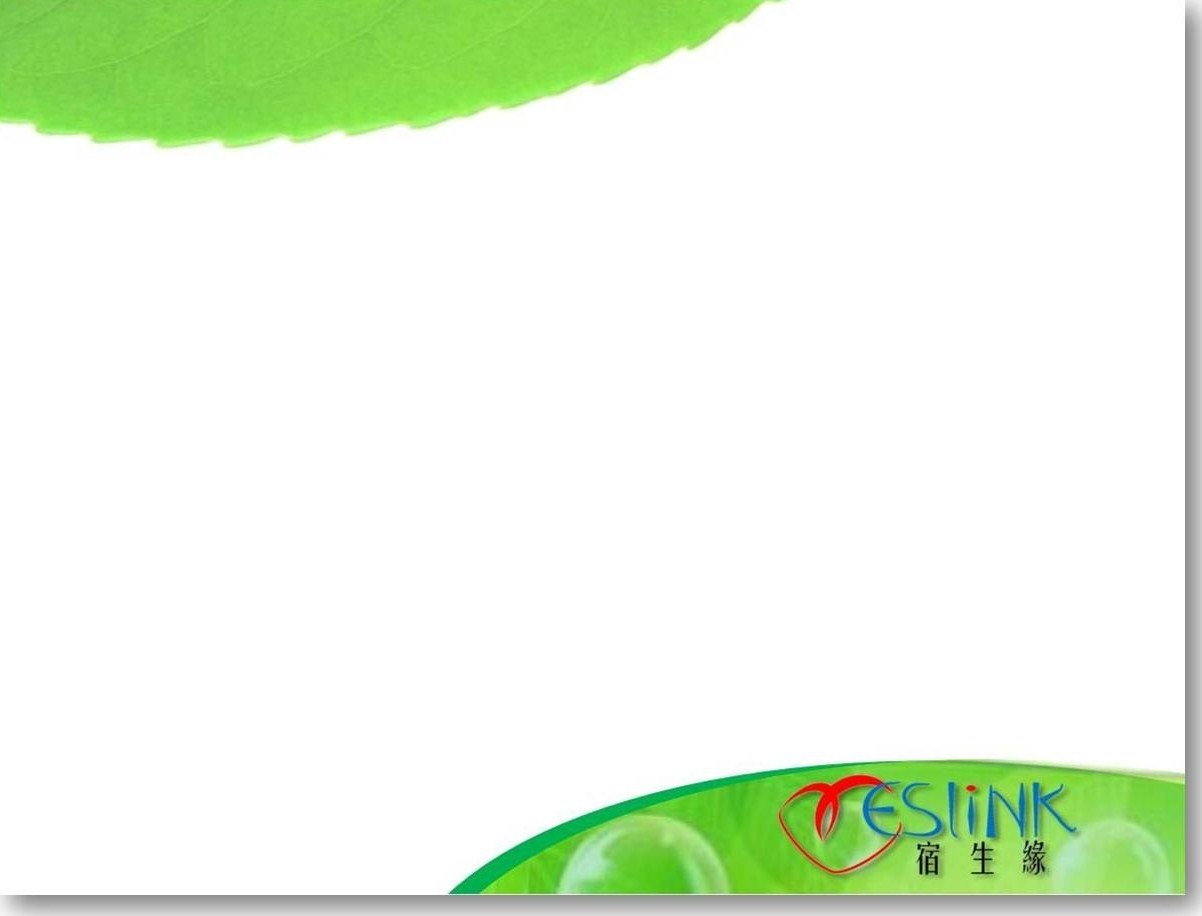 For Your Study:
Make a plan--Feel confused and don¡¦t know where to start when faced with several examinations? There is no better way than making a plan to manage your time efficiently. Draw a schedule for yourself, rank the tasks from the one of highest importance to the lowest, and allocate them into your timetable. You are highly recommended to arrange all your revision materials first before you consult your teachers and senior students about your study plan. When you end your day by seeing the ¡§DONE¡¨ marks on your sheet, how fulfilling and satisfied you will be!
Be concentrated--You may think you are making the most of your time by writing your assignment on your computer with your MSN, FACEBOOK and i-Tunes all open, but unfortunately, it is the other way round. In order to overcome your network addiction, find a quiet study place far way from computers, such as a corner in the library or the function rooms in the Student Residence.

No matter how many general suggestions there are, you will always have your individual problems. Please feel free to consult your teachers, your tutors and senior students in both the campus and the student residence. They are all here, ready to help you cope with your Mid-Terms. GOOD LUCK!
By Angela LIU (Chan Sui Kau Hall)