As early as 8:30 on a rainy morning, over half of the 50 registered
hiking-enthusiasts gathered at the lobby of JCAC, overwhelming
the hall lobby with crowdedness and excitement. Local, exchange and mainland students, as well as our JCAC Hall's Residence Master, Mrs. Peggy Wong, were all waiting patiently for the moment of take-off. This event was mainly to celebrate the commencement of the Year of the Ox with a meaningful adventurous hike along the Sheung Yiu Country Trail.

On their way to the starting point, it was obvious that the participants were already psyched up with excitement. They were engaged in conversations which filled the coach with joy and laughter. Upon arrival, the usual practice of taking a warm group photo sparked off formally the commencement of the featured activity – hiking.

In an orderly manner, the participants started climbing the "Pai Tau Tun", but then immediately came the bliss of heavy rain. Although at the outset it was thought to be an unfortunate start to this event, our enthusiasts insisted on continuing with the hike despite this act of nature. After ensuring that the path was safe, the group continued climbing. It was a pity that the bad weather and heavy fog obstructed the beautiful mountainous scenery, which no doubt would have greatly inspired and rewarded our participants. Nevertheless, our group was very rapid and finished the first section 30 minutes early. It was at this point that we found the fog attractive, since it covered the entire landscape and made the view so mysterious.

Following a short break with light refreshments on the coach, we headed towards our next destination, "High Island Reservoir". We were up and ready for our next attraction- coral sightseeing. Many participants expressed their excitement for this activity, as they had not been there before. Divided into three groups, we experienced a ride on a speedboat and were taken to the coral-sightseeing spots. Rather intriguingly, we saw many different corals, some hard and some soft, which made this even more interesting than a high school biology field trip!
After one whole day of exciting activities, we concluded the day with a barbecue,
surrounded with joy and laughter. We could not have been happier
than when enjoying the ecological beauty and togetherness
with hallmates.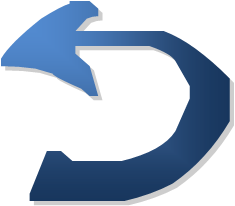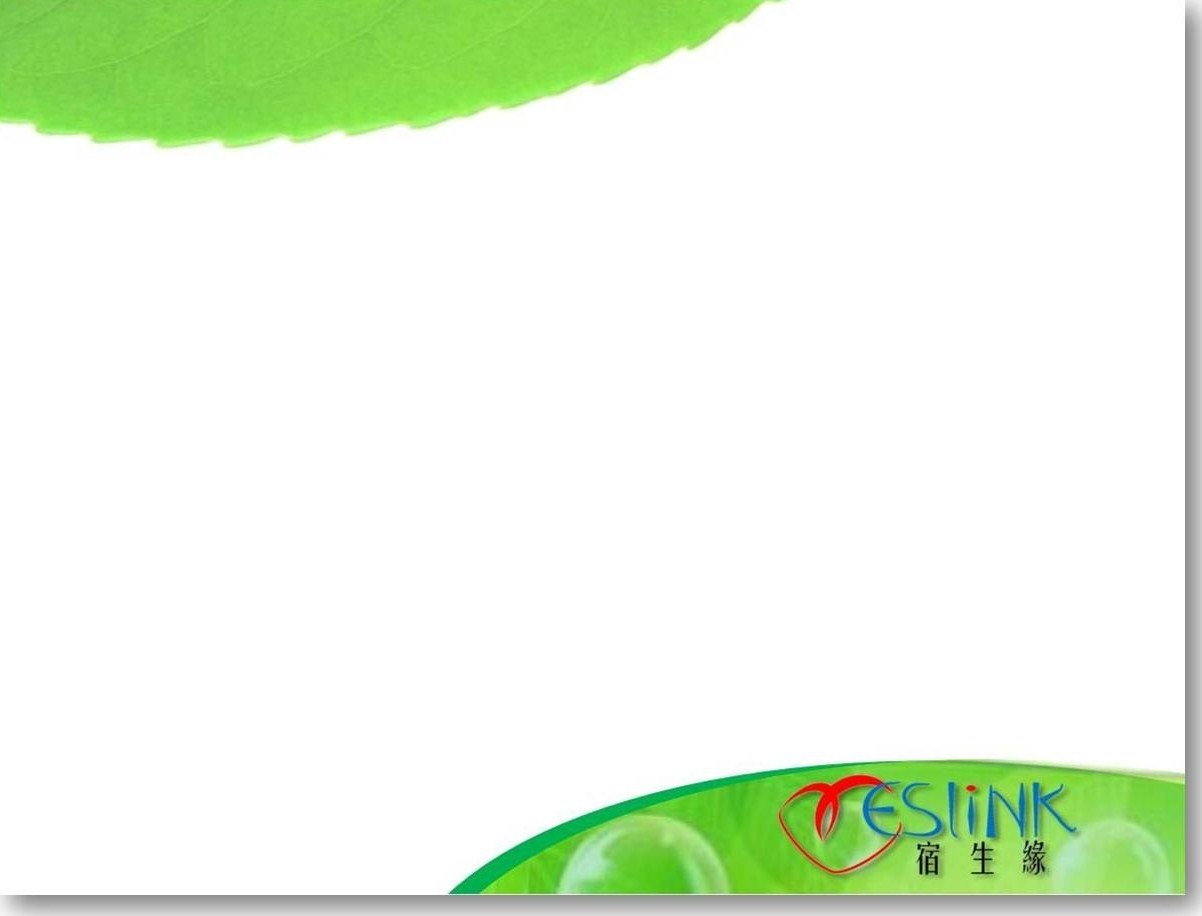 Wellness March – Ecological Fun Outing


By Bede PANG, Residence Tutor, JC Academy Hall