with journalists from all over the world, when you have completed a crucial task? However, if you are the one sitting in front of the TV or the one flipping through newspapers to read the uplifting stories of the ¡§heroes of a country,¡¨ you will never know how much the heroes have had to sacrifice for creating ¡§glory.¡¨ As a former captain of CityU Taekwondo team, I may be able to understand how the three Shenzhou VII astronauts feel.

A month ago, I had the honour to be nominated as one of the CityU representatives to attend a seminar by the Shenzhou VII Delegation with other elites from different universities. The willingness of our space heroes to wholeheartedly devote themselves to our country impressed most. Lacking time with families, lovers and children, and having a painful body after rigorous training which even made them find it hard to pick up a pair of chopsticks ¡Xthese are the costs of the pursuit of their shared goals.Why did I know how they felt? To prepare for the annual Inter-collegiate Taekwondo Competition, everyone in the CityU team needs to attend a series of painstaking training sessions at least three hours a day, three times a week, not to mention my Hong Kong team training. Saying no to the families¡¦ and friends¡¦ gatherings during holidays was commonplace. Having regular training with injured limbs and consulting physiotherapists was frequent for me. Student Residence provides me with a comfortable and supportive environment to cope with my sports training and study at the same time. With a strong commitment to the CityU sports teams and my motivation to strive for outstanding results, I spent more time and energy than others on training and remain undeterred by consecutive failures until I have won the competition. True, the process was arduous with sweat and tears, pain and hurt. However, having a chance to represent CityU and stand on the winner¡¦s podium of the competition, I have never regretted undertaking the mission. Our victory was not just recognition of individual efforts but also creation of pride in being a CityU sports team member.
Indeed, along our life paths each of us has the right to choose how we invest our efforts in our life journey. To me, the greatest people always put others or the country first, rather than their individual benefits.
After our conversation with the three role models of the Shenzhou VII, I have become
determined to equip myself for engaging in the space development of
my motherland in future.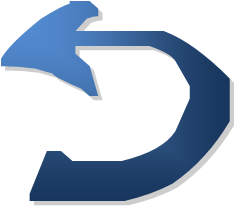 Leadership Series: When Captain Met Captain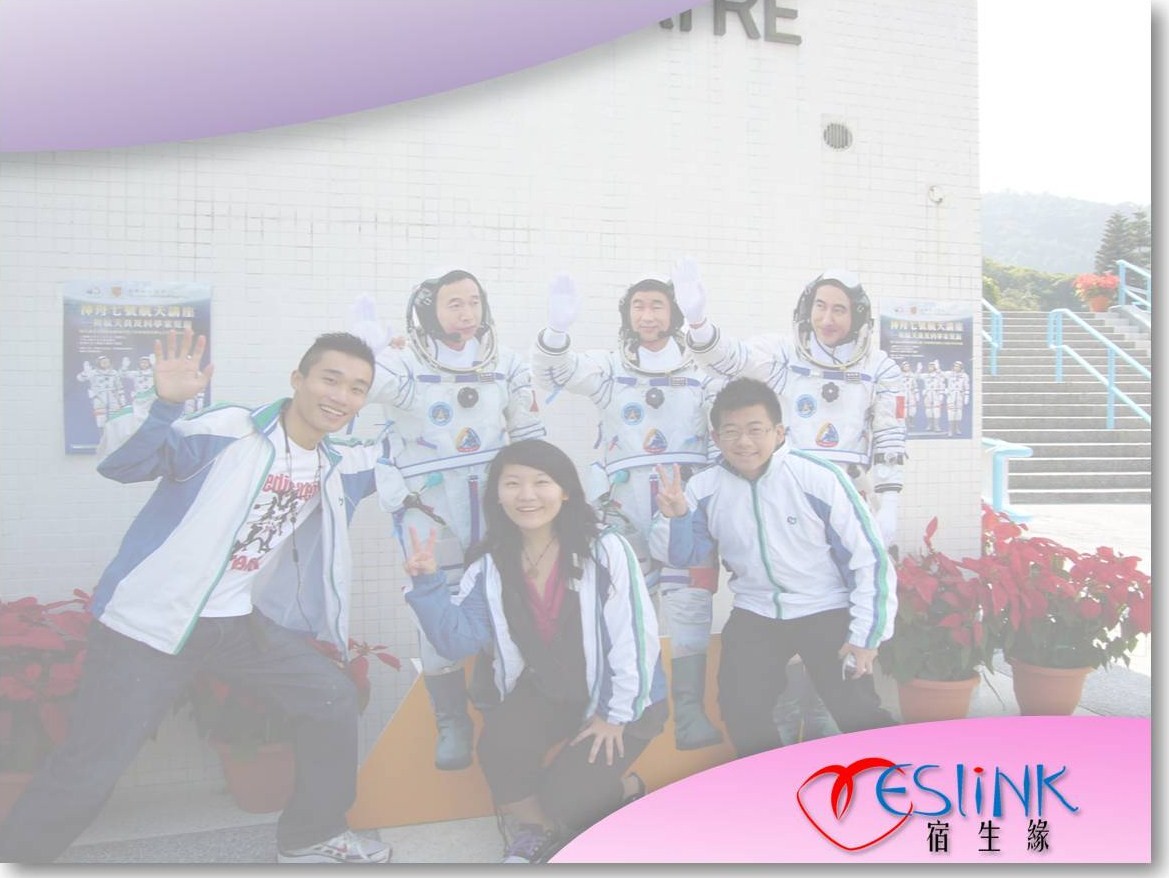 By CHAN Kin Chung, Honey (Hall 9)

=

Have you ever dreamed that you could be a hero of your country by fulfilling a

great mission? Do you want to be applauded by a bunch of compatriots