A bony granny was stumbling along the busy street. Her shabby clothes seemed too small for the early spring. She had no kids, no moneyˇK
Reading these lines, a common response is not that it arouses your sympathy, but rather, your suspicion. We have seen such persons on the street, and we gradually learn to disbelieve. Our excuse might be: theyˇ¦re cheaters, rather than persons in need; or, there are so many people who need help in this world, how can I satisfy them all?
In real life, however, the definition of ˇ§the needyˇ¨ might not be so dramatic.
Theyˇ¦re like you and me. Probably they are suffering a temporary hardship, or they have just lost their money due to the economic conditions.
In any case, they need help from us, we who also live within the Hong Kong community.
How to donate?
Weˇ¦ve already put collection boxes at the hall lobby in each Hall. Drop some pocket money when you walk by. It means a lot to those in need, as well as to the common society we are living in. This year all our Residentsˇ¦ Associations have taken a lead to organise an inter-hall red packets donation campaign. Be generous and contribute your warm-hearted lai-see to support disadvantaged families, who are doubly affected by the financial crisis. All donations will be collected from 2 to 18 February 2009 for
the Salvation Armyˇ¦s Youth, Family and Community Services.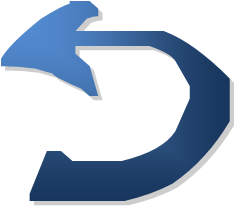 Inter-hall Red Packets Donation Campaign
for the Needy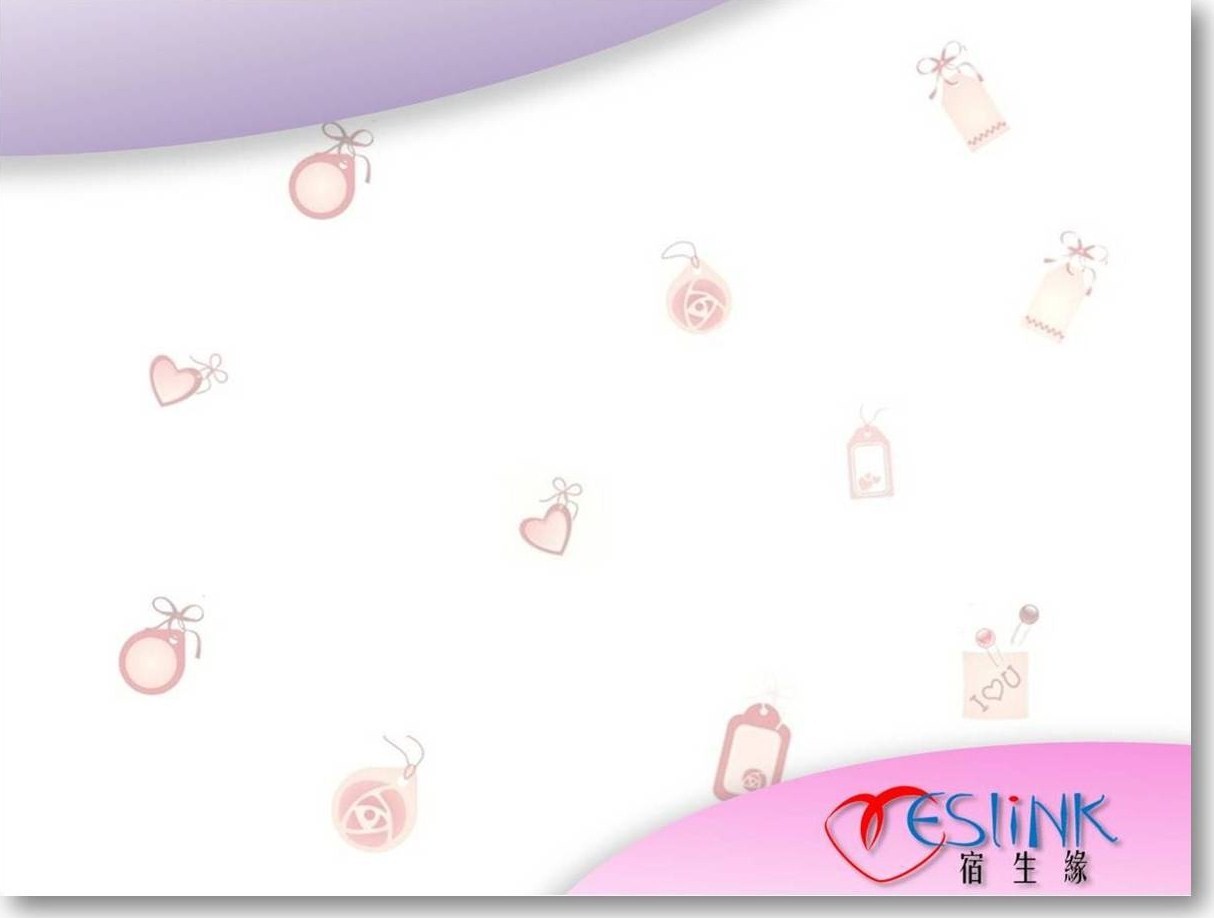 By Firenze LU (Chan Sui Kau Hall)