Congratulations to :Our Own 7; (007) which was elected by student residents of Jockey Club Harmony Hall (Hall 7) on 10 and 11 January 2009 as the first Executive Committee of the Residents・ Association (RA) for JC Harmony Hall!
Unlike the other RAs , :Our Own 7; was born following the first and demanding process of drafting and approving the constitution before running the cabinet and election.
According to Doris Ting, a Residence Tutor of JC Harmony Hall, the preparations for establishing the Hall・s first RA started in October last year. Their RTs, both undergraduate and postgraduate students, drafted the constitution of the RA as the first step in establishing the new RA. :As our Hall accommodates both undergraduates and postgraduates, some postgraduates expressed to us their opinions and comments, even though they were very busy with their own research work,; remarked Doris. Meanwhile, the RT team spread messages to encourage interested and experienced residents to form a RA cabinet and run for the election.Once the constitution was approved by the Students・ Union Council, they moved to the next step of organising the nomination and election schedule with the SU Council and the RA cabinet.
Doris shared her joy that she had longed to see the formation and birth of a RA for the residents of JC Harmony Hall. When asked whether the situation is new and unfamiliar to the executive members of the Hall・s very first RA, as there are no ex-RAs in their hall, Doris responded that some of them had relevant experience in other societies of the SU. While organising the formation of the RA, she herself had performed
a guiding role for the new RA members.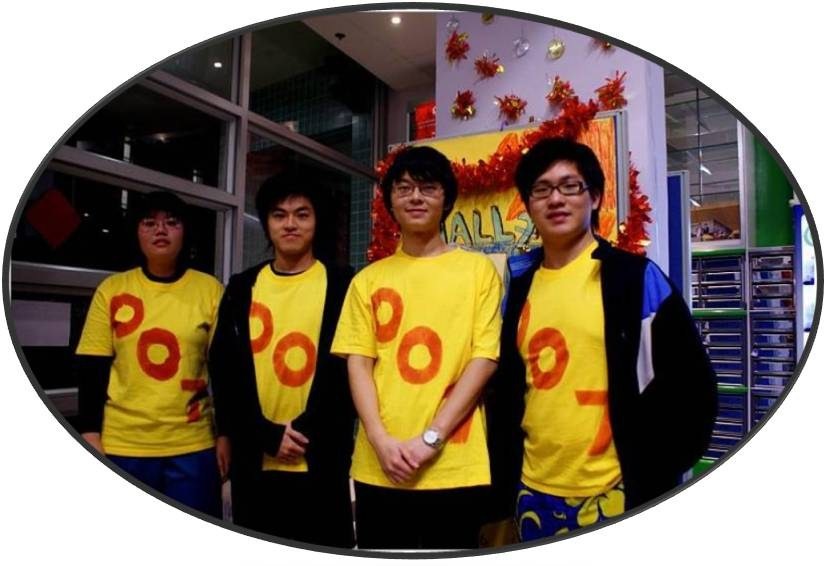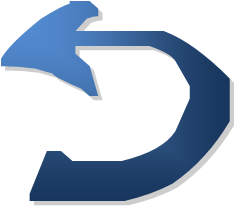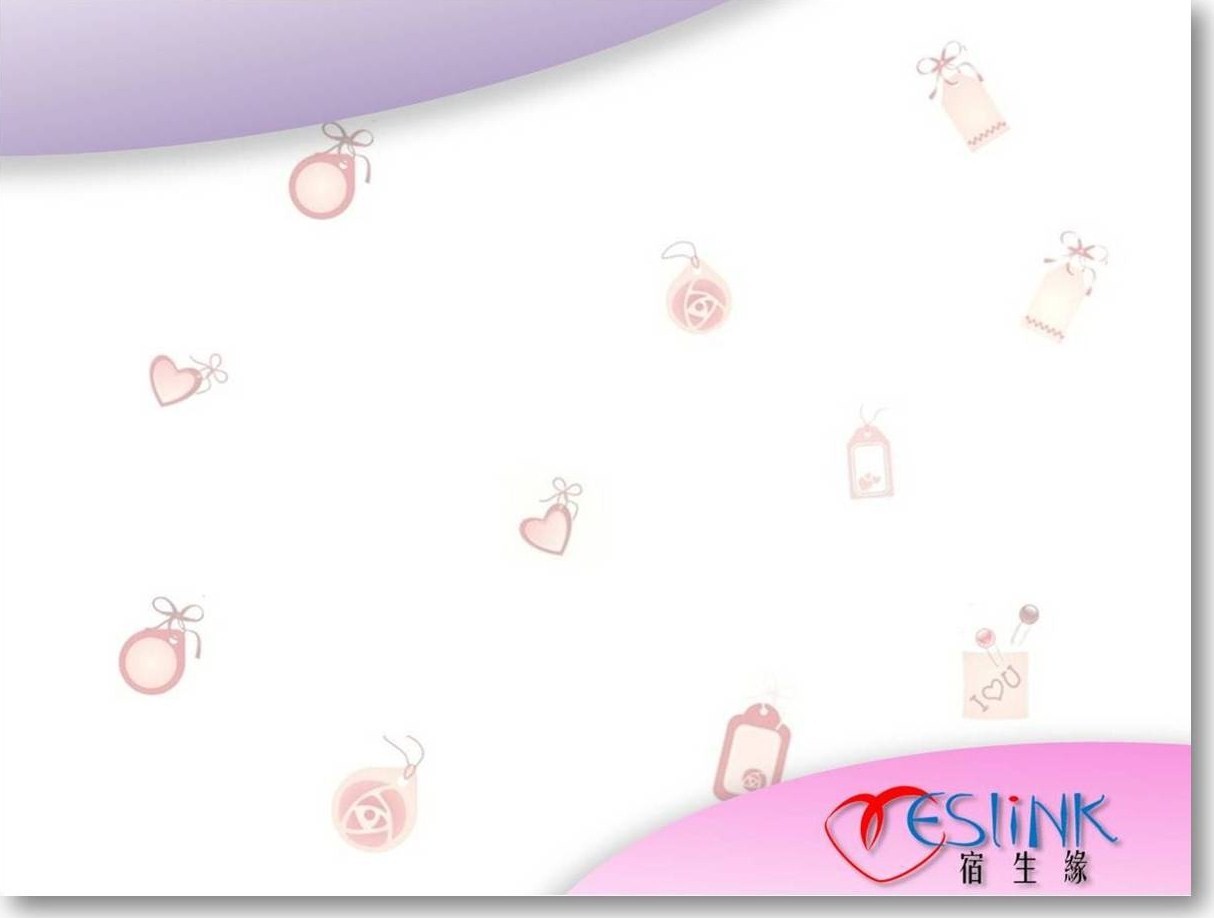 The First RA of JC Harmony Hall
Has Just Been Born!

By Camille LEUNG (JC Humanity Hall)