The Chinese New Year break had passed, but the celebration went on unceasingly with the organisation of the Chinese New Year Fair, which was coorganised by the members of the Buddy Scheme and the Residentsˇ¦ Associations on 9 February 2009. This event was not late for the Student Residence: for Mainland students who did not go home, this was truly a time for their celebration

; for local students, they could never play enough

; and for exchange students, there was always something new to be discovered in these cultural activities

.
Like last year, there was a bunch of exciting activities in the Fair, including writing spring couplets of your own and tasting traditional Chinese New Year food such as sweet dumplings, Chinese New Year cakes and desserts. What was special about this year was that we proudly invited the patronage of the God of Fortune, and an exchange student from Hungary happily offered to have a taste of the new culture by dressing herself up as the God of Fortune to bring participants warmth, luck and fortune.
The event created a warm atmosphere in which students of different backgrounds and cultures could learn from others. Lanterns and riddles were indispensable elements in the game booths set up by the student groups, and so also was an exhibition introducing some New Year customs from around the world. One of the Residentsˇ¦ Associations won the attention of participants by offering them a Hong Kong old snack collection and setting up a ˇ§Make a Wishˇ¨ tree to nurture a loving and caring relationship for the community.
The New Year celebrations are over now, but the greetings and happiness will
surely accompany you for the rest of the Year of the Ox.
We wish you a prosperous year, and

Kung Hei Fat Choi!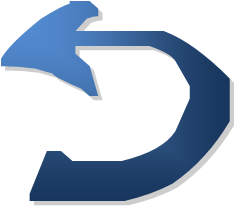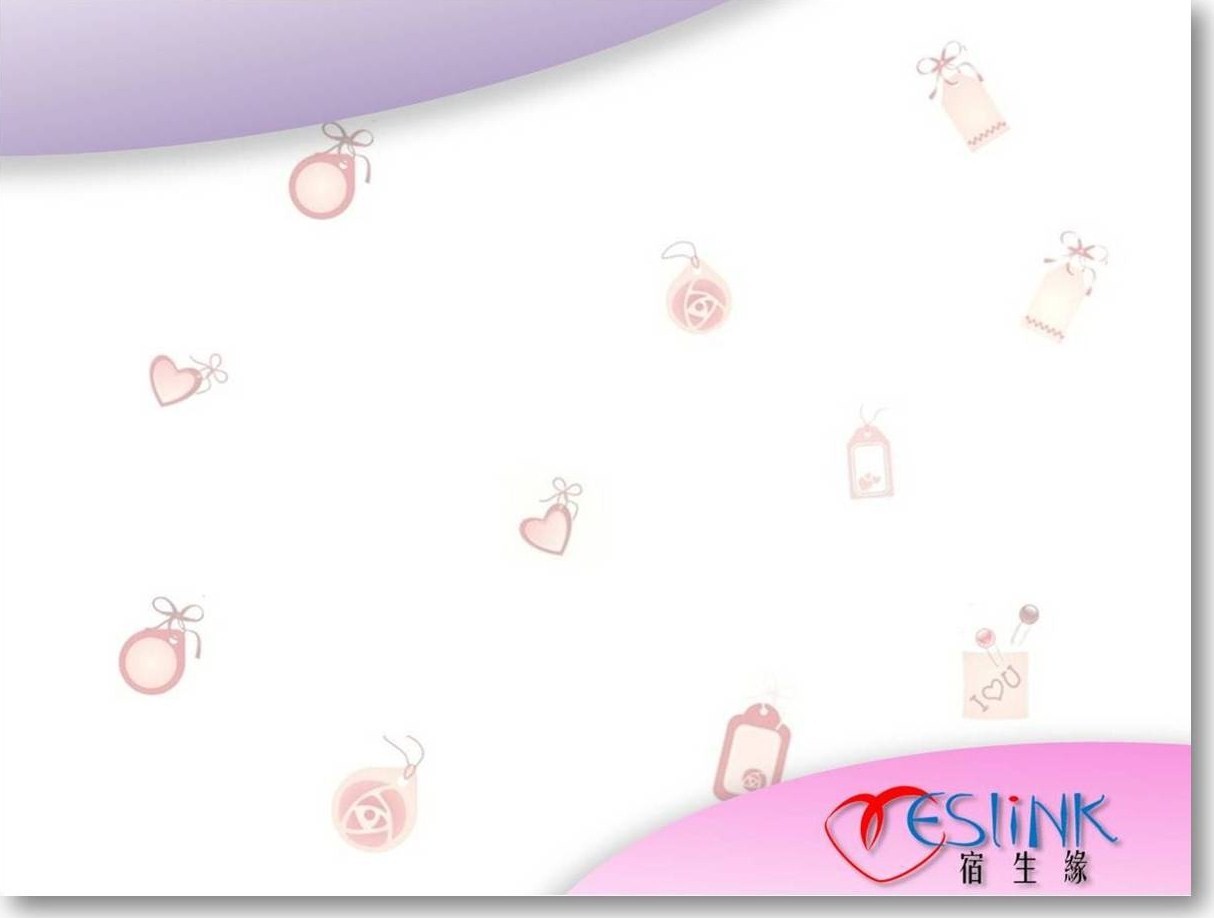 Chinese New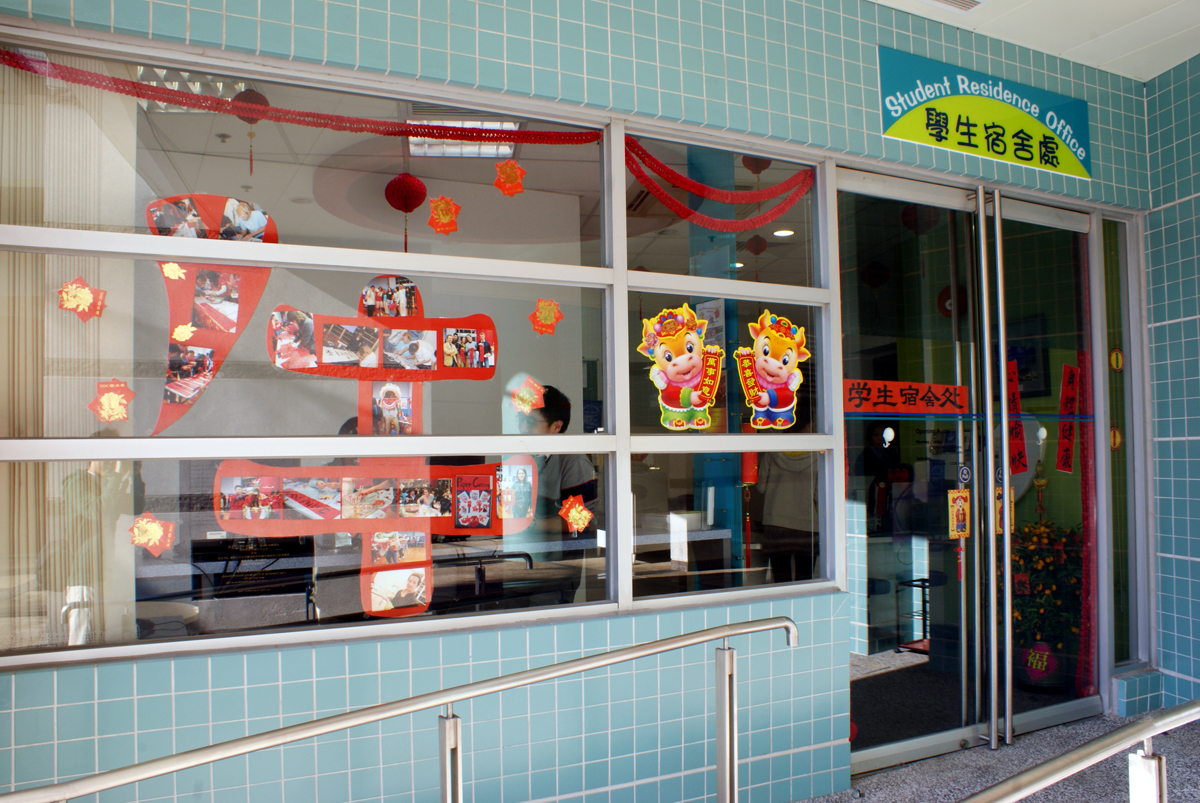 Year Fair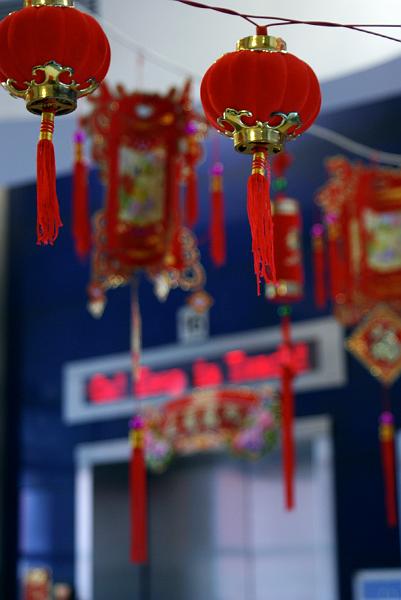 By Firenze LU (Chan Sui Kau Hall)