asdf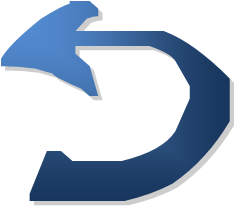 Cherish Love & Your Beloved Ones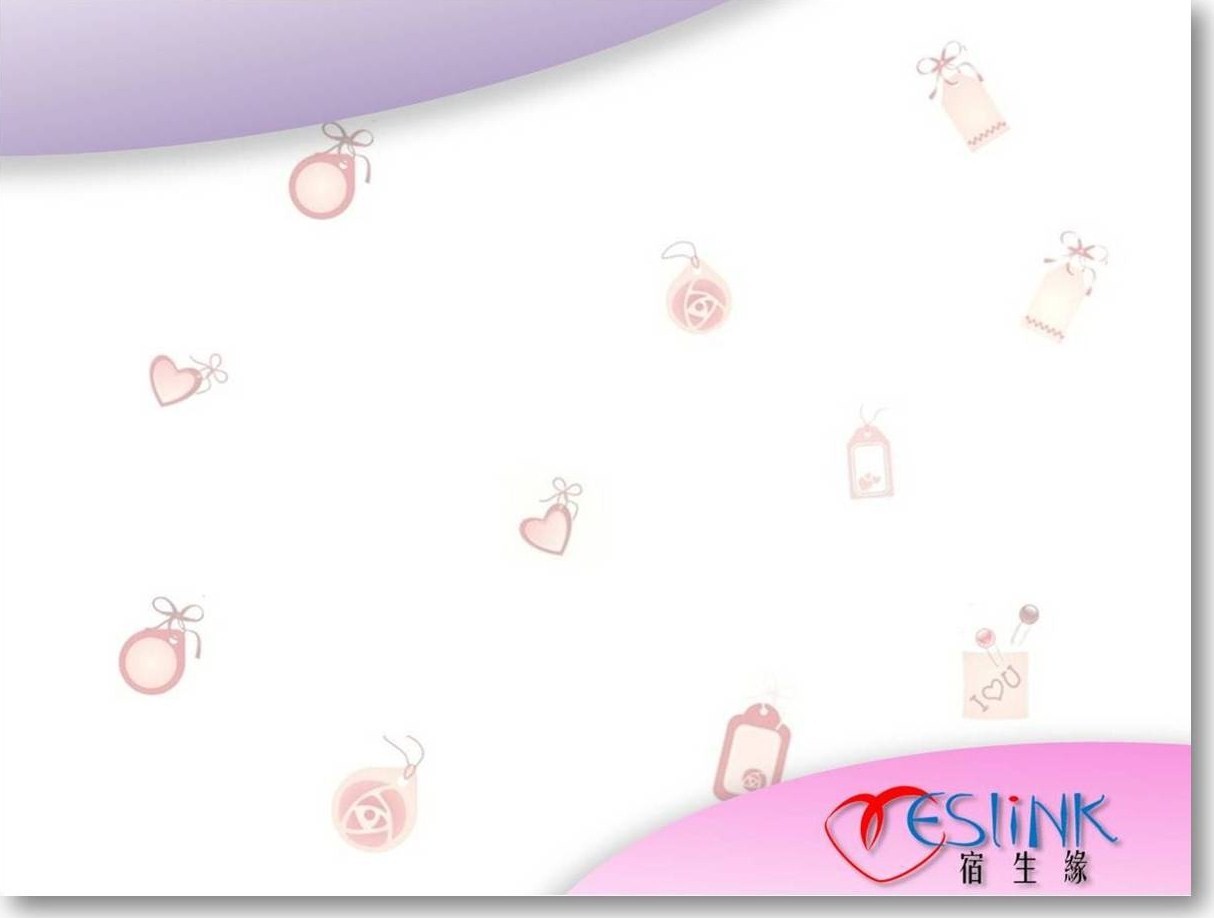 COVER STORY
Once upon a time, there was a girl living in a small courtyard in Beijing. She was quiet and thoughtful. Her family was poor, so she used to wear clothes that were apparently too old for her age. However, she did have something that she treated as treasures: a dozen books.
A new neighbour moved in. In the following days, books, furniture and much other stuff were carried into the empty house. She learnt that her new neighbour was a writer. It was not until the moment the girl met the writer that the real story began. She fell in love with him at first sight. However, the writer was then busy travelling nationwide, socializing, and writing piles of books. He had no time and thoughts for her.
One year, the writer received an unusual letter on his birthday, the only birthday when he did not receive a bunch of cottage roses. It was from a strange woman. As he finished the letter, he started to remember, after so many years, the girl who had appeared in his life again and again without his attention, the girl who had loved him so much for years, who had had their child, who had sent him flowers on his birthday every year, and who was dead by the time the letter was read.
A few days ago, I watched a movie entitled A Letter From An Unknown Women. This movie was a maiden work by Xu Jinglei, a Mainland Chinese actress, director, blogger and media editor. The movie was derived from the famous piece written by the Austrian writer, Stefan Zweig. Why do I mention this sad story in the gaiety of Valentine¡¦s Day? It is because I would like to share with you my feelings after watching this movie: Love is not all about happiness. Looking in the dictionary, you will also find terms such as lovesick and unrequited love. For those who have their loved one: cherish and take good care of him or her; for those who are loved: cherish and remember it
with gratitude, whether you hold out your hand or not.
We sincerely wish that all shall be well, and Jack shall have Jill!
¡@

By Firenze LU (Chan Sui Kau Hall)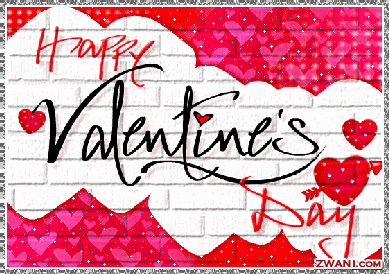 http://www.zwani.com/graphics/valentines_day/images/99998happy_valentines_day.gif