During the Chinese New Year, most of our residents will go back home for family reunions. Meanwhile, some residents will stay, especially exchange and mainland students. Here we give you some advice on how to enjoy a healthy Chinese New Year:
What you eat




Be careful of possible food poisoning. Always check the conditions of food, and never take in spoiled food. Pay special attention to the amounts and types of food you are eating and drinking. Avoid excessive eating, in particular greasy festive food and snacks.

When you play and have fun




Don・t play too hard and overstretch your energy limits. It may upset your spirit and energy level after the holiday when you return to school. Holiday is a time to enjoy and also a time for a rest.

When you meet friends and relatives




Share your warm greetings and bring others joy in joining the gatherings and catching up on each other・s latest news.
When you travel


Carry all your necessary documents and enough money. Always tie your seatbelts while travelling and don・t take any risks.



During the holidays


Be aware of possible :holiday robberies;. Don・t take valuables everywhere.
Have a regular schedule and enough rest. SRO wishes you
a Happy New Year and a Healthy New Year!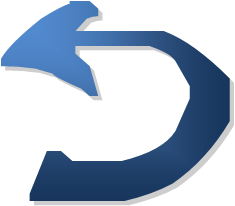 Make a Healthy Chinese New Year