It is the end of the semester. Stress is getting stronger and stronger with the increasing study load and time pressure. A balanced diet, in particular, fresh fruit and vegetables, can give you energy and increase your concentration power.
Homey Kitchen has been doing its best to offer you exam energizers. From the 1st to the 20th of December (the revision and examination period), the opening hours of Homey Kitchen will be from 8am to 12 midnight every day. It offers different FREE energizers at different times of the day to FREE students from study pressure:
FREE food served at the Exam Energizer Party on 1 December;
FREE healthy fruits for each lunch purchased over $15;
FREE soothing drinks after 9pm when you are taking a study break.
So when you feel you have been sitting at the desk for hours and studying your notes without much progress, why not give yourself a break with the free offers from Homey Kitchen?
Energize your body and free your soul! Good luck for your exams!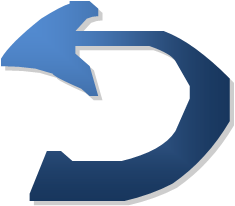 Free Offers To Free Your Soul