"Merry Christmas!ˇ¨ This is one of the happiest greetings all over the world. Being the most important festival in the western world, the role it plays is almost the same as Chinese New Year in a Chinese society. As an intersection of the Orient and the Occident, Hong Kong is lucky enough to enjoy both festival celebrations.
Especially for those who will stay in Hong Kong for their first Christmas, if you wish to enjoy the Christmas atmosphere, there are at least three places you should go to.
The first is Central Christmas Town. That is a place where you can see beautiful Christmas houses, enjoy Christmas music, meet Santa Claus and write down your dreams for next year. Christmas Town will be open from around 18 December 2008.
The second is Lan Kwai Fong (LKF). That is the place that most westerners in Hong Kong visit frequently, a place full of passion and social partying every night in the central business district. It is very beautiful and enjoyable at Christmas. Click here to learn more about LKF Christmas. If you plan to visit LKF at Christmas, stay alert for safety issues and crowd control.
Last but not least, there is Disneyland Hong Kong. Compared to the previous two places, this may be the most suitable for children. You will find yourself in a real fairyland. This year the theme is ˇ§Be Part of the Fairytaleˇ¨. The celebration in Disneyland will last from 28 November to 2 January. Click here to learn more about Christmas in Hong Kong Disneyland or book a ticket in advance.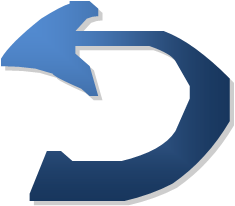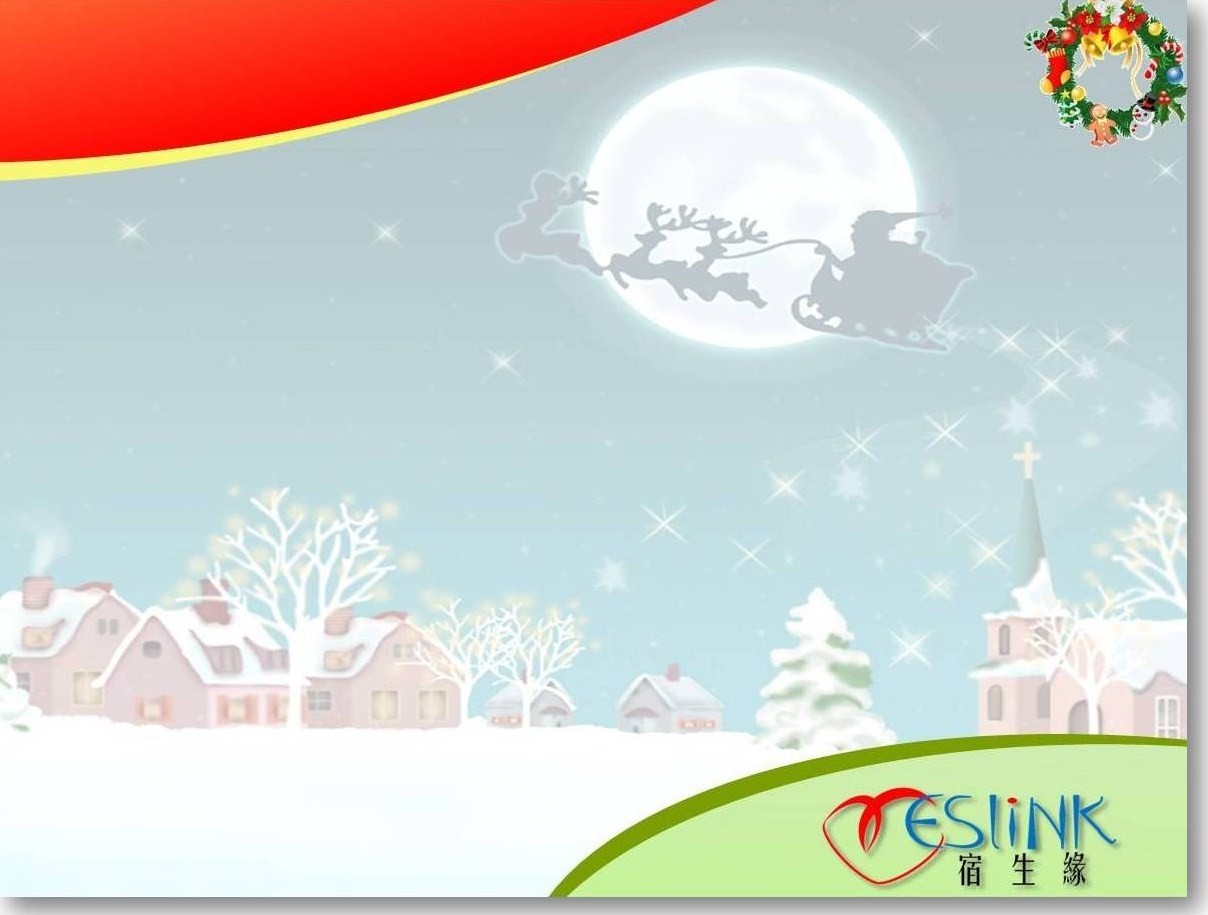 Christmas Celebrations in Hong Kong