Take a moment to think about what you usually do in your room. Study and work for your assignments? Surf the Internet all the time? Well, there could be more than that to enjoy your leisure in your room.
Give your Room a Personal Style
You may feel bored looking at the same surroundings. Give your room your personal style, and make it warm and relaxing. Try using recycled cans and bottles and make different decorations for your room. Print out the photos of your beloved ones and stick them by your desk, as if they were supporting you by your side when you are striving hard for study.
Exercise on the Bed
Exercise determines your quality of sleep and your spirit in the day. Exercise on the bed is the most flexible exercise that you can do before going to bed or getting up. Bed exercises include Yoga, Pilates and simple stretching. Exercise works as a stress buster, so try it after a day of hard work.
Massage Yourself
The dry weather and the pressures of finals can sometimes make you unfit. Massage your neck and shoulders with lotion. Gently make circular pressures with your fingertips. Hold a fist and gently pound your shoulders. Tension and stress can all be easily alleviated.
Sing it Loud
Experts say singing can help relieve stress. Singing or even humming can connect you with
your inner energy. Choose your favourite songs and sing to boost your good feelings!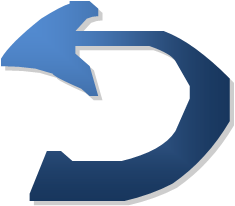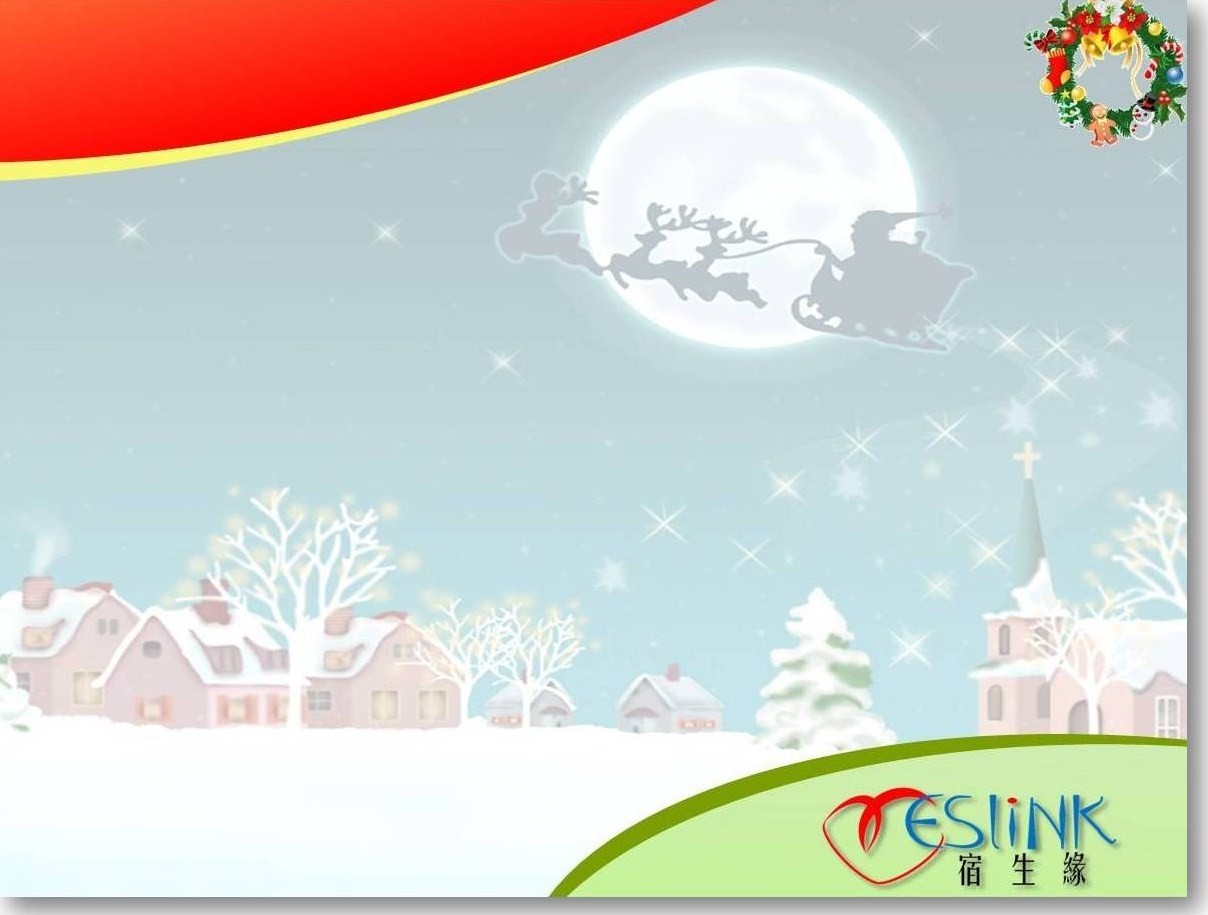 Enjoy Leisure @ Your Room