On the perfect sunny day of the 21st of October 2008, the exchange students of CityU had fun in the sun on
a boat trip out in Sai Kung.
With a magnificent day out in the water, complimented with activities like banana boating, wakeboarding, swimming and sunbathing on the beaches, we could not have asked
for a better day!
Everyone had a blast and for some exchange students, it was a once in a lifetime opportunity of fun! Above that, it was a great day to meet new friends and build stronger
bonds with old friends!
Thanks to all exchange students for coming out and making it such an awesome experience with many cherishing memories!
May the fun go on, even when the sun is gone!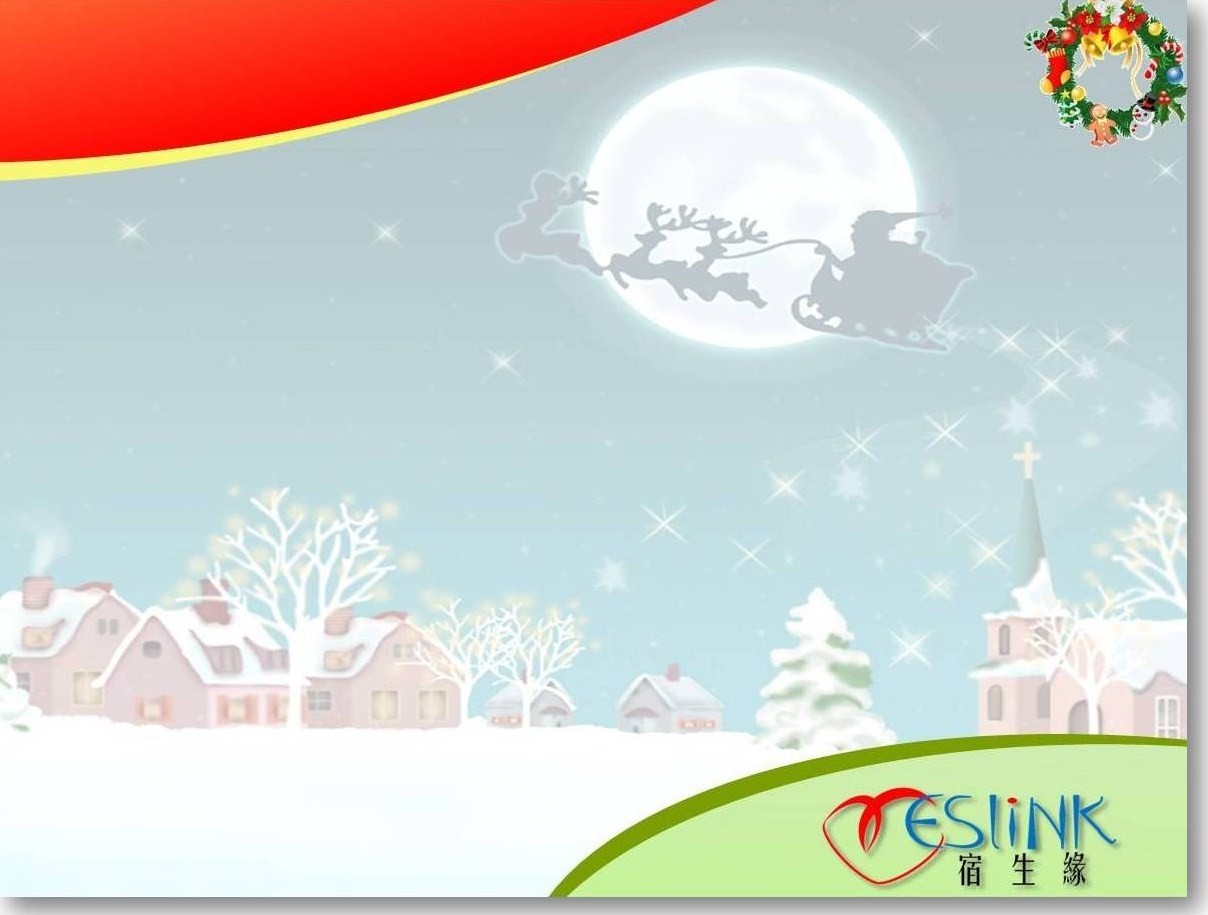 Fun In The Sea & Friends From Overseas
By Juliana Shek (Residence Tutor, Hall 9)