The new Residents' Associations (RAs) 2008/9 have already started their mission¡Xto make your hall life more colourful and enjoyable. In the weeks to come you will have the chance to interact with your fellow hallmates and join hall activities organised by RAs and RTs.
The RTs of Jockey Club Harmony Hall (Hall 7) organised in early October an inter-floor cooking contest --"A Taste of the World Cooking Competition¡¨. Every floor prepared various styles of dishes, such as European style, Chinese style and Thai style. Residents in Hall 7 were free to go to each floor¡¦s Common Room and try their hallmates¡¦ well prepared food. The cooking contest facilitated inter-floor interaction and made Hall 7¡¦s stairway unprecedentedly busy that night.
Maybe you know your own floor-mates well because you meet them in the corridor or in the Common Room. Hallmates on different floors may not have so many chances to meet. If you wish to make more friends in your Hall, it is a good idea to join hall activities for all hallmates. November is the best season in Hong Kong for outdoor activities. Some Halls may organise hiking. But if you want to enjoy your outdoor trip most, do pay attention to preparation and safety concerns. You may find some useful outing tips in another article.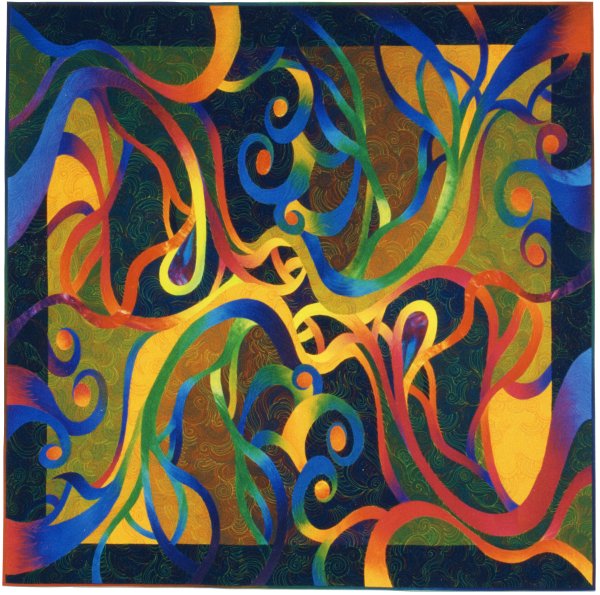 http://www.sgeier.net/fractals/fractals/02/Interaction.jpg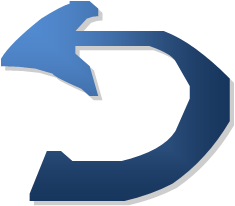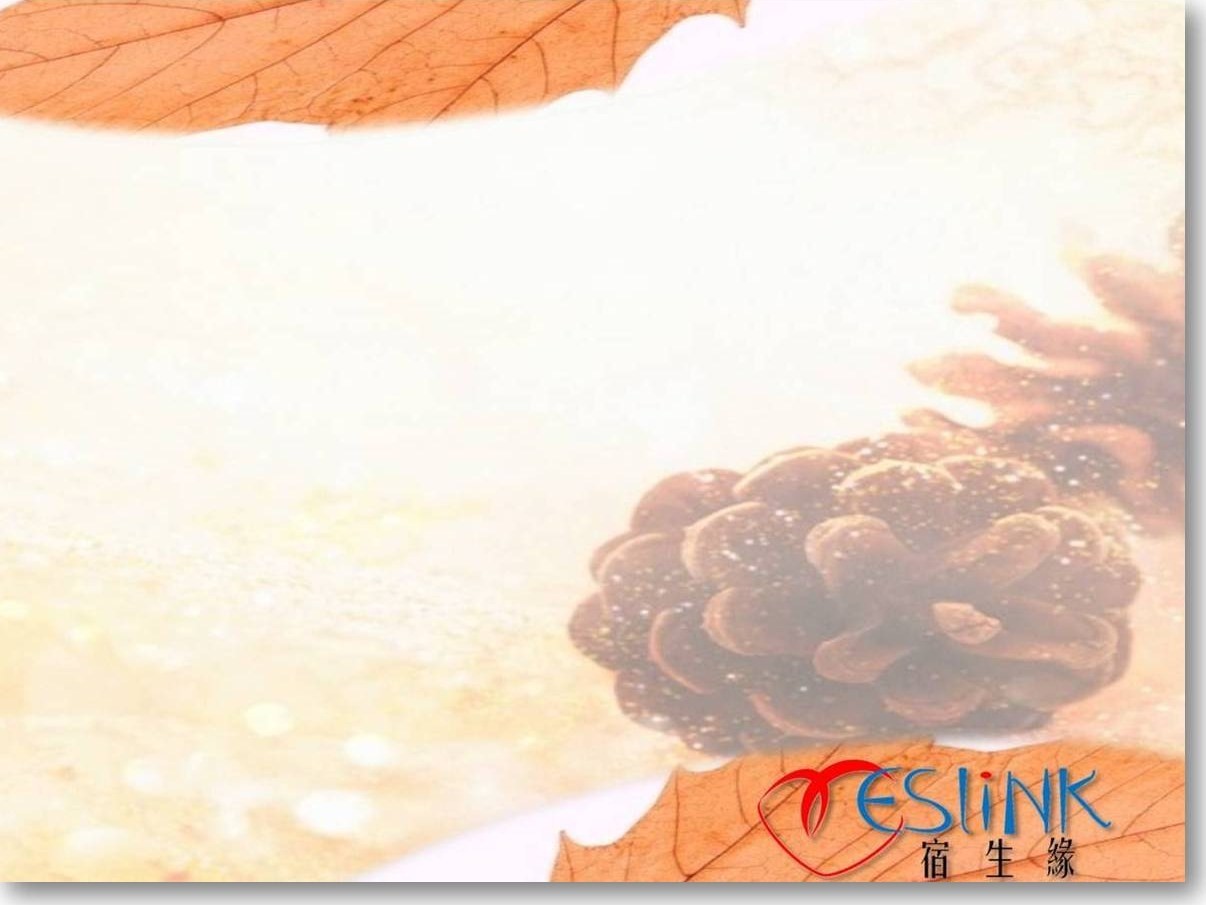 Inter-floor Interaction-->Upstairs & Downstairs