Food choices in the residence are various; you can prepare meals yourself, order food delivery, or even dine outside. Have you thought about your health and nutrient intake, while focusing on trying some new and tasty dishes but worrying about gaining weight?

Spare some time to take a look at the food menu produced by Homey Kitchen! With concern for your health, Homey Kitchen has paid a lot of attention to the ingredients for dishes and food safety. They now bring in more vegetables but less oily ingredients for each set meal, while meeting the different taste and price demands of residents.
With the approval of the Finance Office of City University of Hong Kong, all food and drinks, except special set meals and other retail items (such as daily commodities), are purchased under new pricing starting from 22 Sep 2008. The Single and Double Entree Menus give you choices for satisfying your appetite and purse. To alleviate the price pressure, the Homey Kitchen is selling $100 coupons at a cost of $90 cash. Each booklet contains 10 coupons, each valued at $10. So each $10 coupon enables you to buy $10 worth of food but costs you only $9. The coupon booklet carries no expiry date and the only catch is that there are only 2,000 booklets for sale!
Get your coupon booklet to enjoy instant savings now!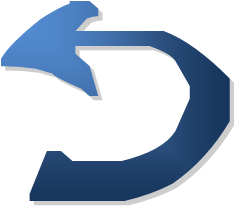 Your Discerning Tastes, We Offer Better
Tastes!