Director's Welcome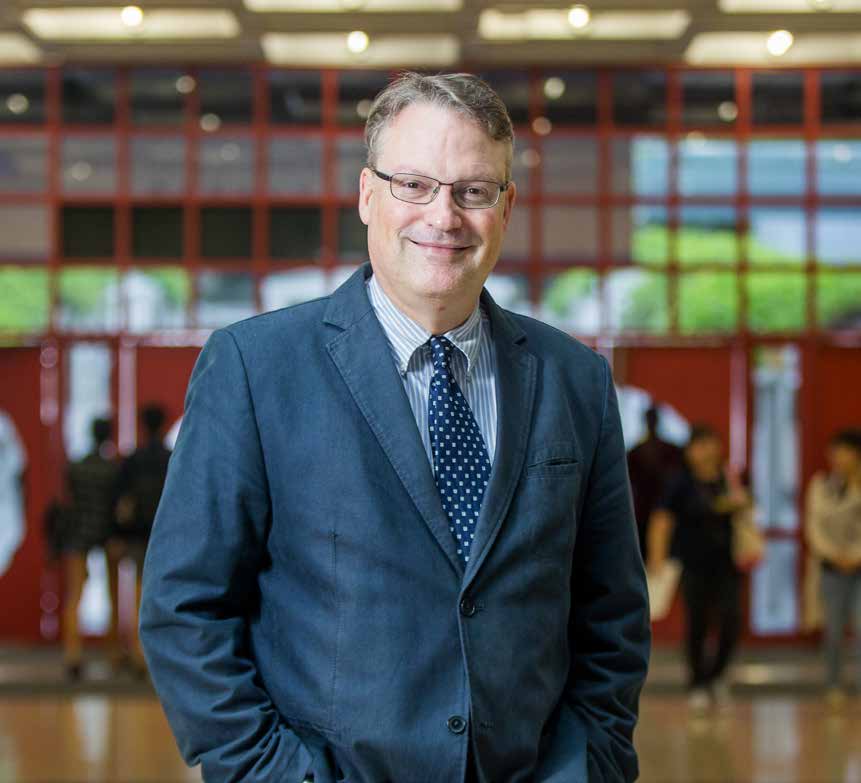 Welcome to the Southeast Asia Research Centre (SEARC).
As a region, Southeast Asia is richly diverse, with ten countries that encompass many different cultures and with very different political and economic systems, but joined together in the Association of Southeast Asian Nations (ASEAN).
We are the only centre in Hong Kong dedicated to the interdisciplinary study of Southeast Asia. Hong Kong is geographically close to this region. There are also several hundred thousand Southeast Asians living in Hong Kong, many as long term migrants. All ten Southeast Asian countries have consulates in Hong Kong. We believe Hong Kong is an excellent place to undertake academic research and engage in cultural exchange with Southeast Asia.
SEARC brings together about thirty core members at the City University of Hong Kong and several affiliates at other Hong Kong universities specializing in various disciplines and working on all ten member countries of ASEAN. Our members are engaged in high impact research projects, often funded by outside grants, which focus on recent political changes in the region, economic and social developments, migration, and environmental issues, among others.
SEARC has particular strengths in politics, sociology, anthropology, international relations, and history but we also bring together those interested in the economies and the cultures of this region. We hold regular academic seminars open to a CityU audience and a wider public. We also organize larger workshops and conferences as well as hosting major international congresses. Our members are often interviewed by the press and contribute opinion pieces on important contemporary issues regarding Southeast Asia.
SEARC also regularly hosts visiting fellows from the region and around the world. We also actively involved in establishing research networks with universities in Southeast Asia as well as with other centres focused on Southeast Asia outside the region.
SEARC recently hosted a major Southeast Asia cultural festival in cooperation with the Southeast Asian consulates in Hong Kong and Southeast Asian groups in the Special Administrative Region. We see ourselves as a meeting place for scholars whose research is focused on Southeast Asia and for those wishing to learn more about it. We reach out to the larger community of Southeast Asians in Hong Kong and to people in Hong Kong with events and information about this region.
For the betterment of Hong Kong's future, to have a better understanding of Southeast Asia is a must. For all Hong Kongers, to know more about Southeast Asia than other mainland Chinese cities is necessary. Whatever your interest in Southeast Asia, I warmly welcome you to explore what SEARC has to offer.
Professor Mark R. Thompson