Media and News
30 Mar 2023
LCCIC member received Clarivate Highly Cited Researchers Award 2022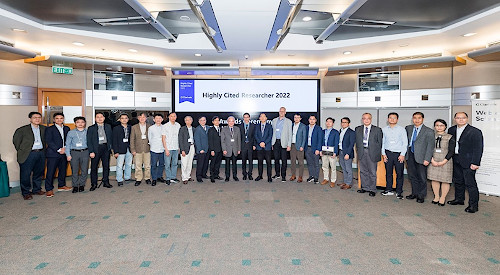 LCCIC's director Prof. Yun Hau Ng has been awarded the Clarivate Highly Cited Researchers Award for 2022. This prestigious award recognises scientists and social scientist who have demonstrated a significant impact in their respective fields. To be named as Highly Cited Researchers, individuals must belong to the top 1% of researchers in the world who have published multiple highly cited papers. In 2022, a total of 6,938 researchers from 69 countries and regions were conferred with this honour.
10 Jan 2023
New method to introduce efficient water splitting for hydrogen production at low voltage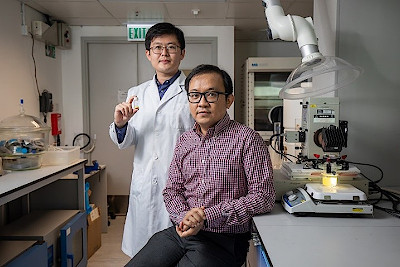 21 Dec 2022
LCCIC member, Dr. Jin Shang, was conferred the "Young Scientist Award"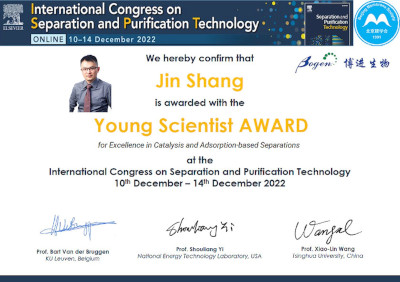 22 Sep 2022
Dr. Jason Lam's research published and featured as the front cover article in ACS Catalysis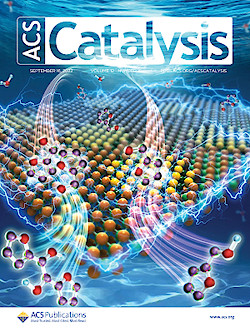 22 May 2022
Prof. Chak K. CHAN – RTHK Interview
Episode1: 拆解大氣污染物及環境治理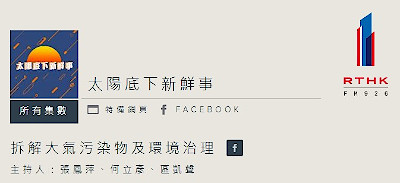 Episode2: 微粒子與氣候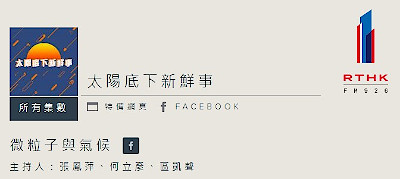 20 Apr 2022
Dr. Jason C. H. LAM – The Hong Kong Trade Development Council (HKTDC) Interview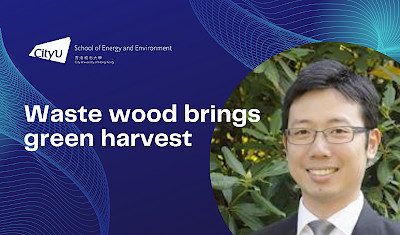 20 Feb 2020
Prof. Yun Hau NG – ZeroPollution Technology for Generating Renewable Energy