Services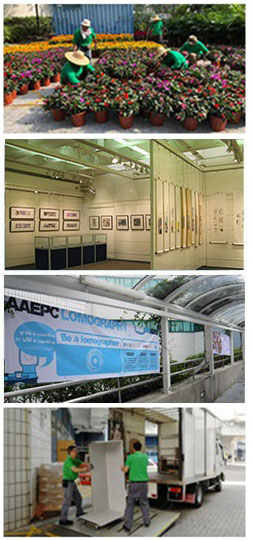 FMO is the central agent of CityU in the planning, developing and managing of the campus, the facilities and the support services. We facilitate the University and its community to run its core business smoothly.  The core services we provide are outlined as below:
Our Core Service
Improve campus ambiance;
Support University and departmental events and functions;
Promote green campus through environment, waste and energy management;
Deliver intelligent building servies and system maintenance;
Provide estates and residential management services;
Enable logistics support to the University's core business;
Carry out 24-hour security service on campus;
Handle emergencies.