---
Energy Efficiency
---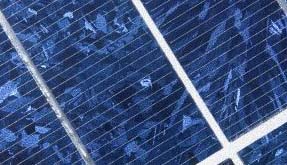 ---
CityU used 51.5 million kWhr of electricity in 2010. This equates to 310 kWhr/m

2

. CDO monitors energy consumption and is upgrading the campus to achieve energy savings.

Everyone at CityU should help to save energy by:
Not cooling rooms below 25.5

o

C in hot weather and wearing clothes which are comfortable at this temperature;
Not leaving doors and windows open in a way which causes hot humid air to come into buildings or conditioned air to be lost;
Turning off lights when not needed;
Aligning office partitioning and furnishing to take advantage of natural lighting;
Using energy saving software in computers;
Switching off computers, printers, photocopiers, lighting and air-conditioning when they are not in use;
When buying equipment ensure it is energy efficient.
Facilities: