Researchers
Dr Yuner ZHU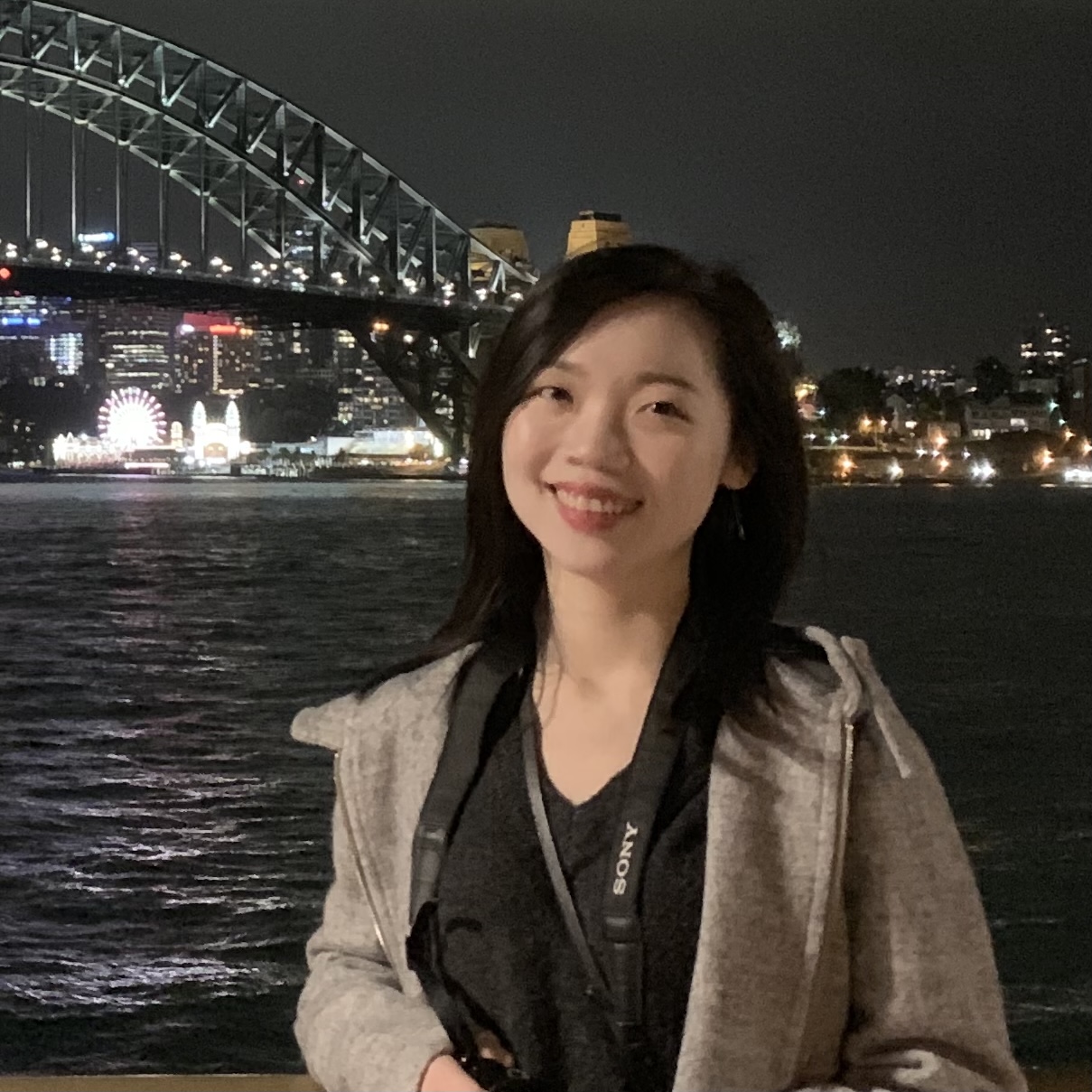 Yuner ZHU is a postdoc researcher at the Department of Public Policy, City University of Hong Kong. She obtained her PhD degree from Journalism and Media Studies Centre, University of Hong Kong. Her research interests primarily lie in applying computational methods to understand public opinion formation, political polarization, and information operations on social media in Greater China. Her works have appeared in prestigious academic journals like Journal of Communication and New Media & Society. To know more about her, feel free to visit her home page.
Publications:
Conferences:
Zhu Y. & Fu K.W. (2020). Mapping Ideological Landscape of Social Media: A Neural Network Approach. 2020 ICA Annual Conference.
Zhu Y. & Fu K.W. (2020). Fake Accounts, Real Impact: How social bots distort online discussion about 2019 Hong Kong Anti-extradition Bill social movement? 2020 ICA Annual Conference.
Zhu Y., Fu K.W., Mullican L. A., Ahmed F., Liang H., Tsz Z., Tse H., Saroha N., Yin J., Fung C. (2017, May). #PublicHealthChat: Analysis of Health Communication Events on Twitter. Paper accepted at the National Conference on Health Communication, Marketing and Media. Atlanta, USA.
Zhu Y. & Chen, P. (2016, June). Keywords Selection and Concepts Categorization in the Text Mining of News (in Chinese). Paper presented at the annual conference of Chinese Communication Society. Chiayi, Taiwan.