Welcome to "Alumni Learning@CityU"!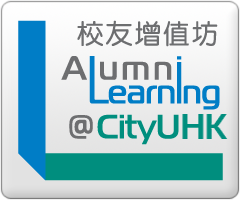 This online platform is specially created by Alumni Relations Office for CityU alumni who are pursuers of lifelong learning. This one-stop platform gives you a glimpse of the continuing education opportunities organised or coordinated by CityU.

Embark on your journey of lifelong learning at CityU now!