Activity Highlights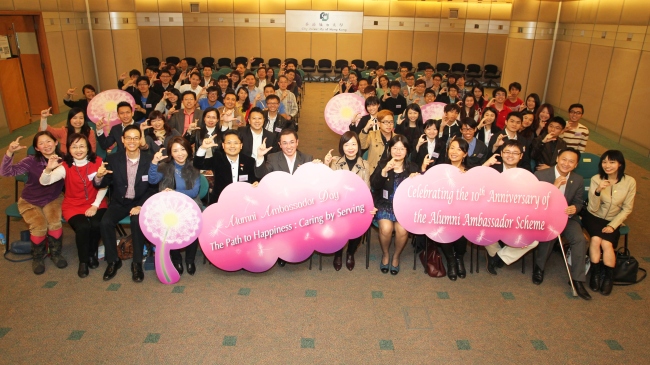 "Alumni Ambassador Day" organised by the Alumni Relations Office was a signature event of the Alumni Ambassador Scheme. Outstanding Alumni Ambassadors were invited to share their valuable voluntary experience for the University.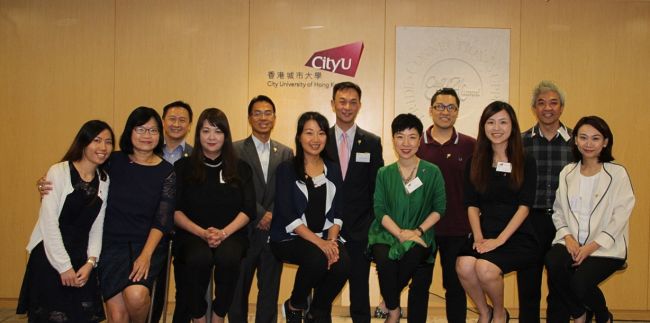 Board of Advisors for Alumni Ambassador Scheme exchanged ideas and discussed strategies to further enhance various forms of alumni support for the University. We are pleased to have the continual support of these veteran alumni leaders from diverse professions.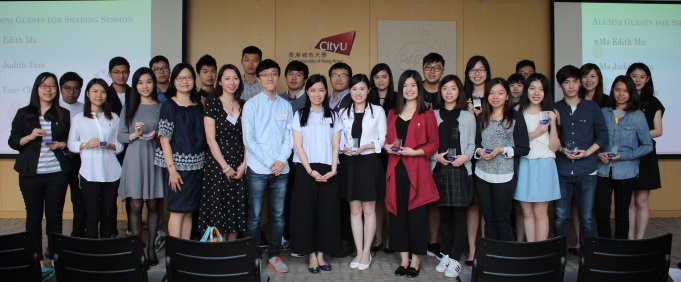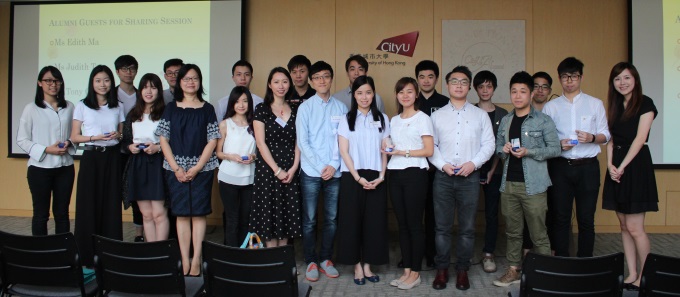 At the "Orientations for Class Liaison Ambassadors", final-year class representatives joined the Alumni Ambassador family and pledged to take up the role of Class Liaison Ambassadors after graduation. Students were inspired by the sharing of voluntary experience and career tips by veteran Alumni Ambassadors.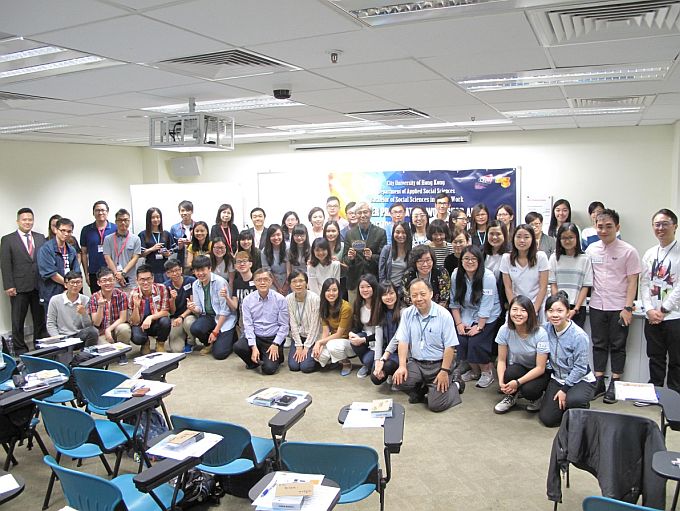 At the Kick-off Ceremony of "BSSSW Graduate Mentors Scheme", students were excited to meet their alumni mentors and gained inspiration from their sharing.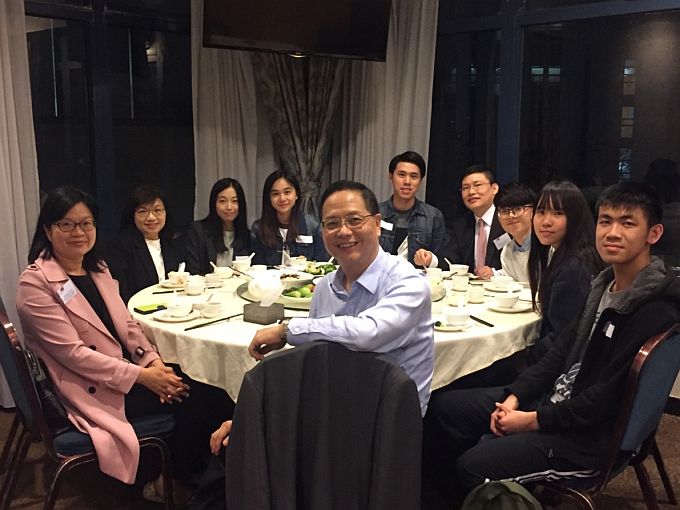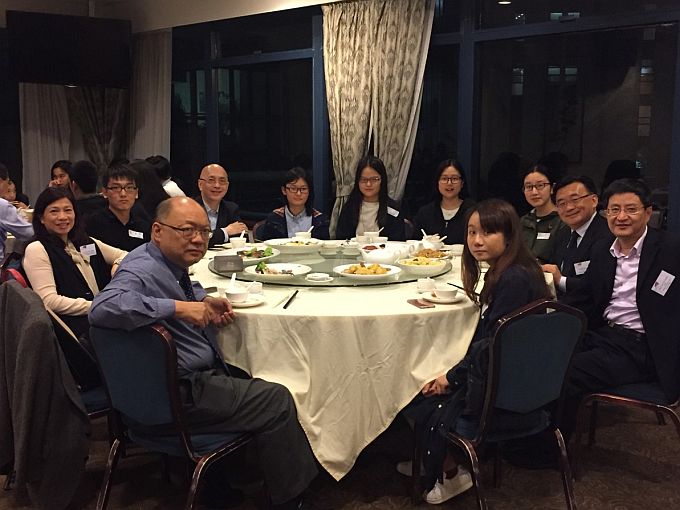 A dinner gathering was organised by the College of Science and Engineering, enabling students to learn precious experience from sophisticated alumni mentors from the College of Business.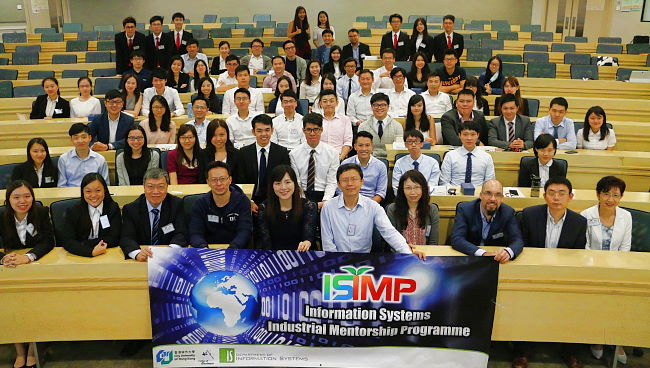 Alumni mentors of Information Systems were committed contributing to the "Information Systems Industrial Mentorship Programme".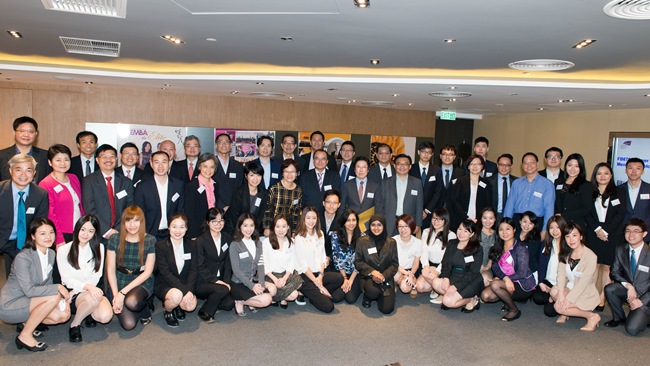 17 alumni mentors attended the opening ceremony and first mentor-mentee meeting of the "Career Coaching and Business Mentoring Programme" organised by the College of Business. On the joyous occasion, the alumni mentors were acknowledged as Alumni Ambassadors under CityU Alumni Ambassador Scheme coordinated by ARO.