Activity Highlights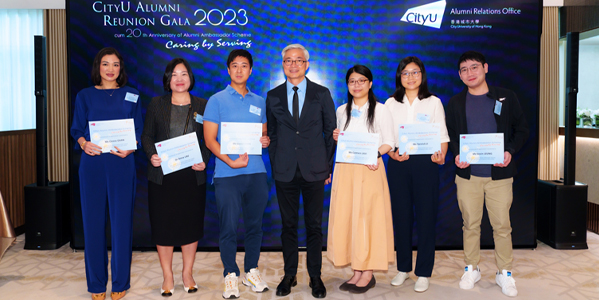 Board of Advisors of Alumni Ambassador Scheme exchange ideas and discuss strategies to enhance various forms of alumni support for the University.

At the "Welcome Reception for Class Liaison Ambassadors and Alumni Volunteers", participants share the joy of witnessing the inauguration of new Class Liaison Ambassadors, as well as gaining inspiration from the talk delivered by three veteran alumni leaders.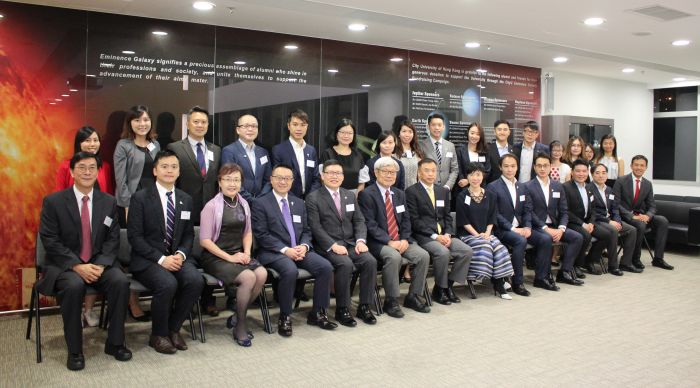 A group of devoted alumni professionals from accountancy, audit and financial sectors is committed to support the University's development and student growth at the "CityU Alumni Professional Network Gathering" organised by the Alumni Relations Office.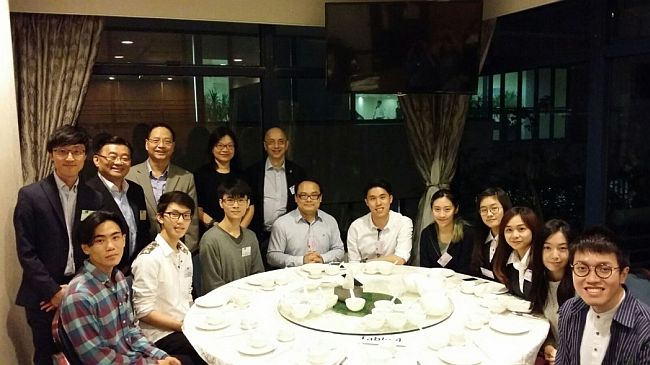 "CSE Alumni Mentoring Programme" organised by the College of Science and Engineering enables veteran alumni mentors from the College of Business to share useful tips with the CSE students.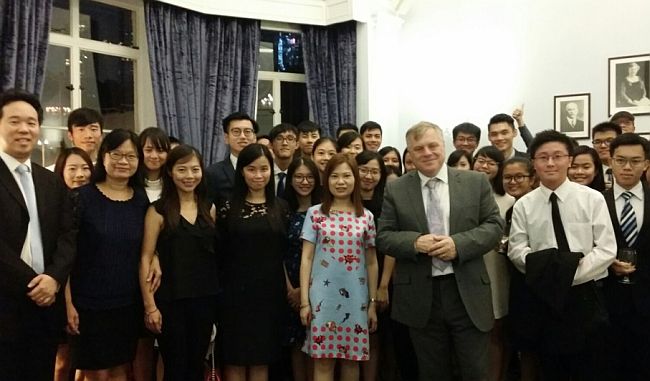 The "Mid-Summer Night Drinks" organised by the Alumni Association of School of Law provides an opportune occasion for exchanges between law alumni mentors and students.

Alumni mentors of Information Systems support the "Information Systems Industrial Mentorship Programme" organised by the Department of Information Systems.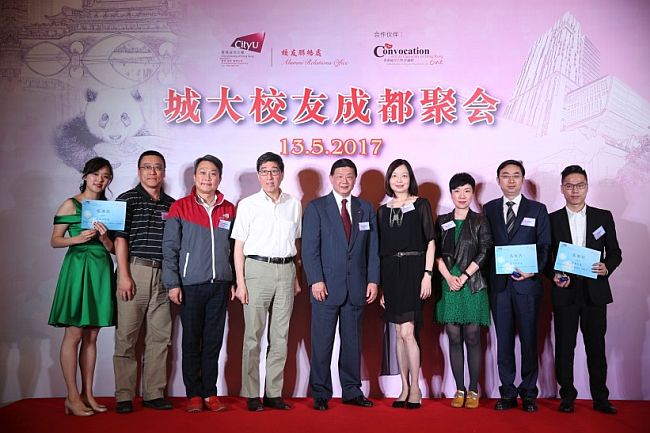 Alumni Mr Li Wei Dong (second, right), Ms Wu Ruo Bing (left) and Mr Yi Yong (right), the Alumni Ambassadors in Chengdu, help develop the alumni network by uniting CityU alumni at Chengdu.