Activity Highlights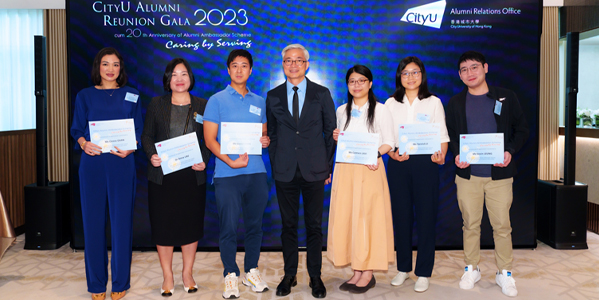 Board of Advisors of Alumni Ambassador Scheme exchange ideas and discuss strategies to enhance various forms of alumni support for the University.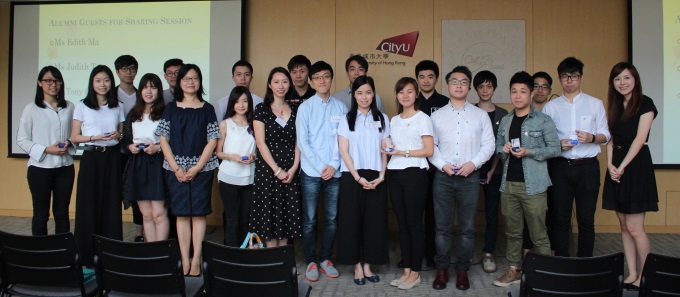 At the "Orientations for Class Liaison Ambassadors" organised by the Alumni Relations Office, final-year class representatives join the Alumni Ambassador family as Class Liaison Ambassadors after graduation.

A group of devoted law alumni is committed to share their legal advice with alumni associations and student, at the "CityU Alumni Professional Network Gathering (legal sector)" organised by the Alumni Relations Office.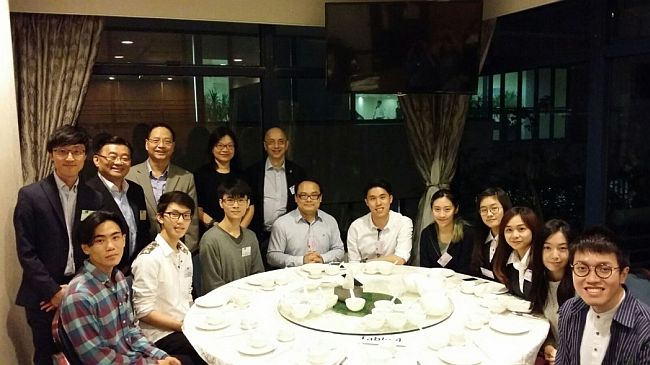 "CSE Alumni Mentoring Programme" organised by the College of Science and Engineering enables veteran alumni mentors from the College of Business to share useful tips with the CSE students.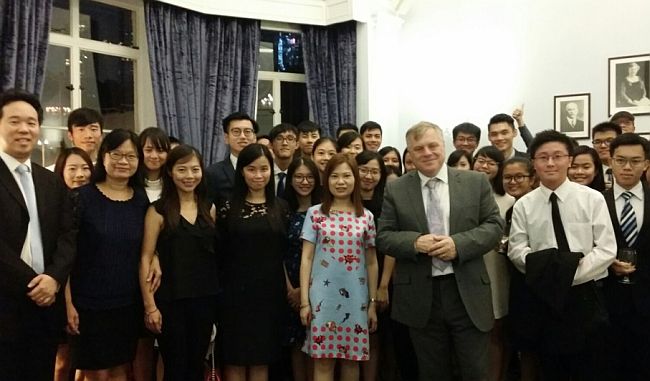 The "Mid-Summer Night Drinks" organised by the Alumni Association of School of Law provides an opportune occasion for exchanges between law alumni mentors and students.

Alumni mentors of Information Systems support the "Information Systems Industrial Mentorship Programme" organised by the Department of Information Systems.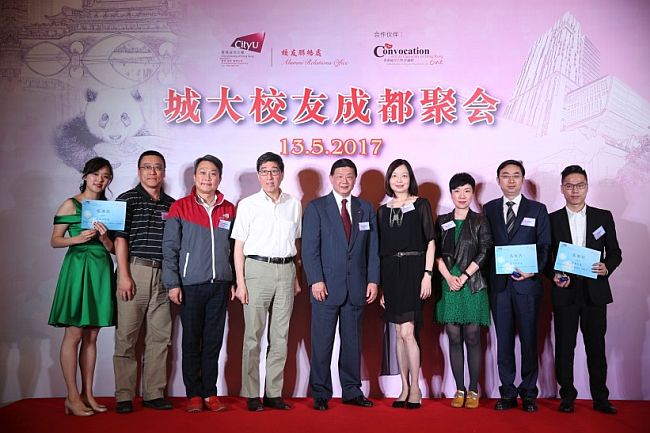 Alumni Mr Li Wei Dong (second, right), Ms Wu Ruo Bing (left) and Mr Yi Yong (right), the Alumni Ambassadors in Chengdu, help develop the alumni network by uniting CityU alumni at Chengdu.