Welcome to our Alumni Family!


Dear new graduates,



Congratulations on your graduation and welcome to our alumni family! The Alumni Relations Office celebrates your accomplishment and hopes you will always maintain a strong tie with your alma mater. Check out the affinity programmes and services below.

1. Free access and download of Congregation, College / School Graduation Ceremony videos and free library e-resources*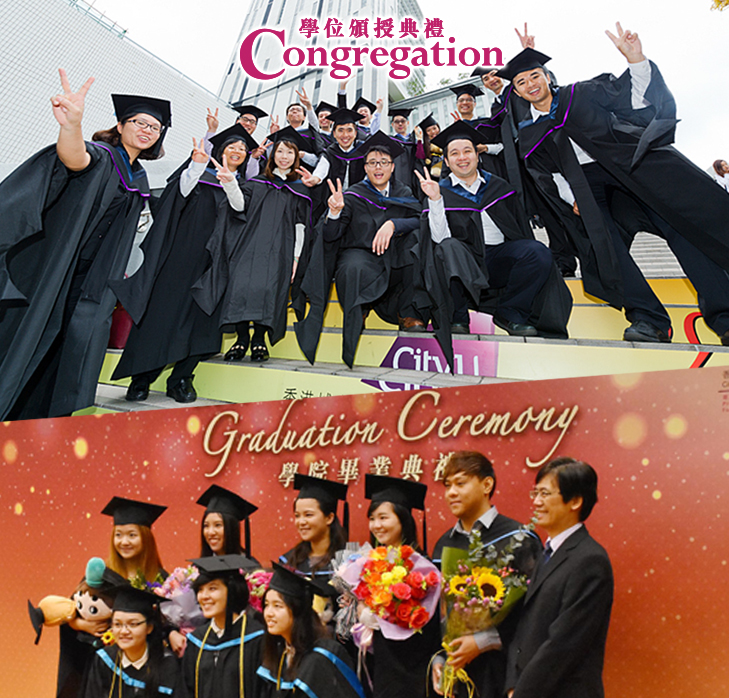 By becoming an ARO Facebook fan and updating your contact means and personal details, you will be eligible for getting the following privileges:

(a) Free download of the Congregation and your College / School Graduation Ceremony videos (approximately ready in February 2018)

(b) Enjoy remote access to selected library electronic resources* free of charge for 12 months

2. More benefits and services available for new graduates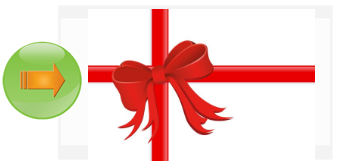 As CityU alumni, you can enjoy great benefits and services. To learn more about the privileges, please click HERE.
What's more? Stay tuned with ARO website and explore more on the activities and services available for alumni!


*Conditions applied. Details please refer to the website of Run Run Shaw Library.
You may also visit the official Congregation website at http://congregation.cityu.edu.hk/.